Lactulose (GMP) Bulk & Finished prod.
Lactulose is a gentle yet effective laxative
Lactulose is a well-known laxative with more than 40 years' long safety record. The lactulose is appreciated for its gentle and natural yet effective way of action, comprising prebiotic, osmotic and peristalsis-activating properties.
Lactulose is practically not absorbed by the digestive system and has a positive effect on the bacterial flora of the intestines. There are no major known side effects from using Lactulose.
Lactulose in treatment of portal-systemic encephalopathy
Due to its detoxifying properties, Lactulose is useful in treatment of the hyperammonemia caused by portal- systemic encephalopathy (PSE). The increased biomasses inhibit the formation of blood ammonia. Lactulose promotes the diffusion of ammonia from the blood into the intestinal lumen and an eventual excretion from the body with the stool.
Lactulose as a food and feed ingredient
Lactulose is also a food and feed ingredient offering beneficial health benefits on digestive health. Lactulose is recognized by its digestive qualities by EFSA (European
Food Safety Authorities) and MFDS (Ministry of Food and
Drug Safety of Korea). It works as a prebiotic within the Stabi colonic microflora, increasing a number of bifidobacteria lity and optimizing a function of the intestinal tract by regulating intestinal transit.
The stability of Lactulose is best protected when stored in tightly closed containers protected from light at temperatures between 5 – 25°C. The stability varies depending on the type of packing. When stored in our bulk packing of either 280 kg drums or 1330 kg pallet containers our Lactulose has a retest date of 3 years.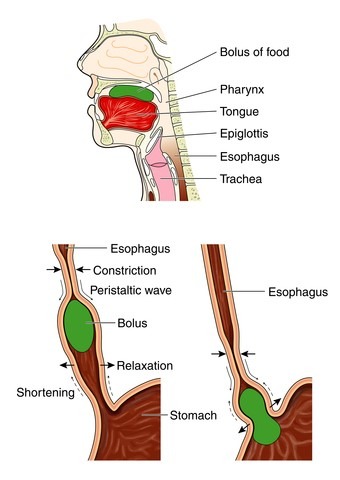 Lactulose in treatment of (chronic) constipation
Lactulose increases the amount of water in the stools, softening them and making them easier to pass. Furthermore, lactulose creates acidification of the colonic contents, which leads to an active peristalsis.
Lactulose in treatment of portal-systemic encephalopathy (PSE)
Lactulose 's role in treatment of PSE is based on reducing plasma ammonia NH3.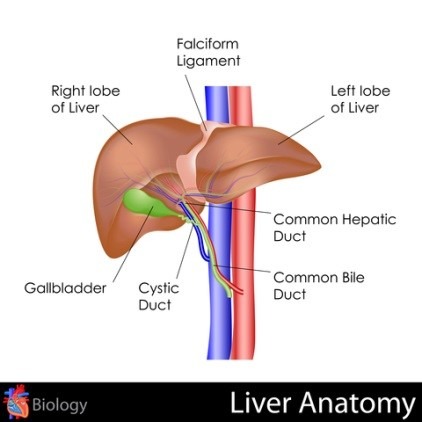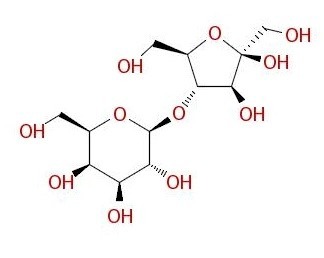 Danipharm Lactulose description
Lactulose is a liquid disaccharide consisting of 2 molecules, Galactose and Fructose. Lactulose is manufactured from Lactose (the natural milk sugar) through an isomerization, whereby the molecular structure is re-arranged forming Lactulose.
GMP certificate by Danish Health and Medicines Authorities.
Danipharm has also been inspected by the US FDA on several occasions and has been approved by the US FDA for more than 15 years.
Certificate of Suitability (CEP) by EDQM
Manufacturer's Authorisation regarding Human Medicinal Products by Danish Health and Medicines Authorities.
Danish Environmental Protection Agency (Danish EPA) has made a categorization of BIOFAC as to an instruction No. 6 of 2004 on Differential Environmental Review and assessed that BIOFAC is placed in Category 1 (the best category) because of the high level of regulatory compliance.
Danish Working Environment Authority has given BIOFAC a green Smiley, indicating that BIOFAC has no issues with the Working Environment Authority, providing a high level of health and safety.